FAQs
What are your Office Hours?
We are open Monday to Thursday 8am-4:30pm. Friday 8am-3:30pm respectively.
Where is Seaton Joinery located?
We are situated on the North East Coast of Scotland in Angus, in the town of Arbroath. Once in Arbroath head to Kirkton Industrial Estate, we are near the far Eastern side of the industrial park. Our portfolio has seen clients range throughout Scotland, the UK and within continental Europe.
Can I Arrange to Meet?
Of course. Please contact our reception using the Contact Form, or call +441241875265
Do you Fit Joinery items on site?
We specialise in the Manufacturing and Fabrication of timber products.
As such we supply only and DO NOT install items unless our specialist team is required to do so.
We can happily recommend Fitters and Joiners who will install our products, yet we also supply to anyone direct.
Do I have to order Glass Separately?
Each of our windows, doors or fanlights are glazed either on site or in our workshop through Esk Glazing LTD.
We have a long and well established working relationship with Esk, and can deliver your item with or without glazed units.
Can I have Custom Colours for my order?
Our dedicated Finishes and Paints Department cover all aspects of protecting via specialist spray systems.
We provide Custom Colours in Duo-Tone if required, to mach both internal/external and translucent colour applications for your project.
Twitter

Our phone line is down for estimated ~2hrs. Please email info @seatonjoinery.co.uk for All Enquiries. Thankyou https://t.co/yK2ap4P7GX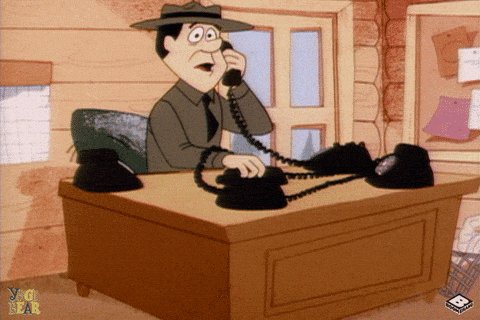 All Enquiries - info@seatonjoinery.co.uk